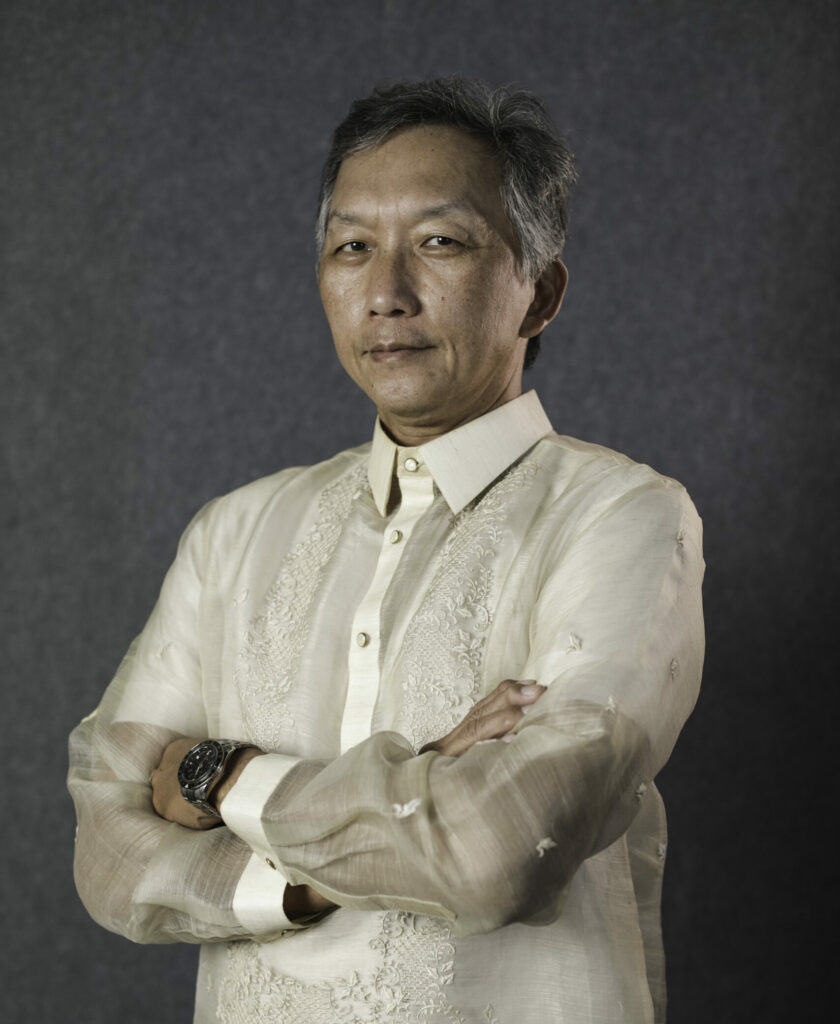 He is the first Vice-Chairman of the Association for Philippines-China Understanding (APCU) and the President of Benedicto Steel Corporation, CLB Engineering & Supply, Inc., CLB Global Trading Corporation & Benedicto Cebu Link Inc. He is also the Chairman of Manpower, Development & Certification of the Association of Carriers & Equipment Lessors (ACEL), and a Makati Business Club (MBC) member. He serves as the Director of Rotary Club of Manila District 3810 for 2021-2022. Mr. Benedicto is a Philosophy graduate of the University of the Philippines, Diliman.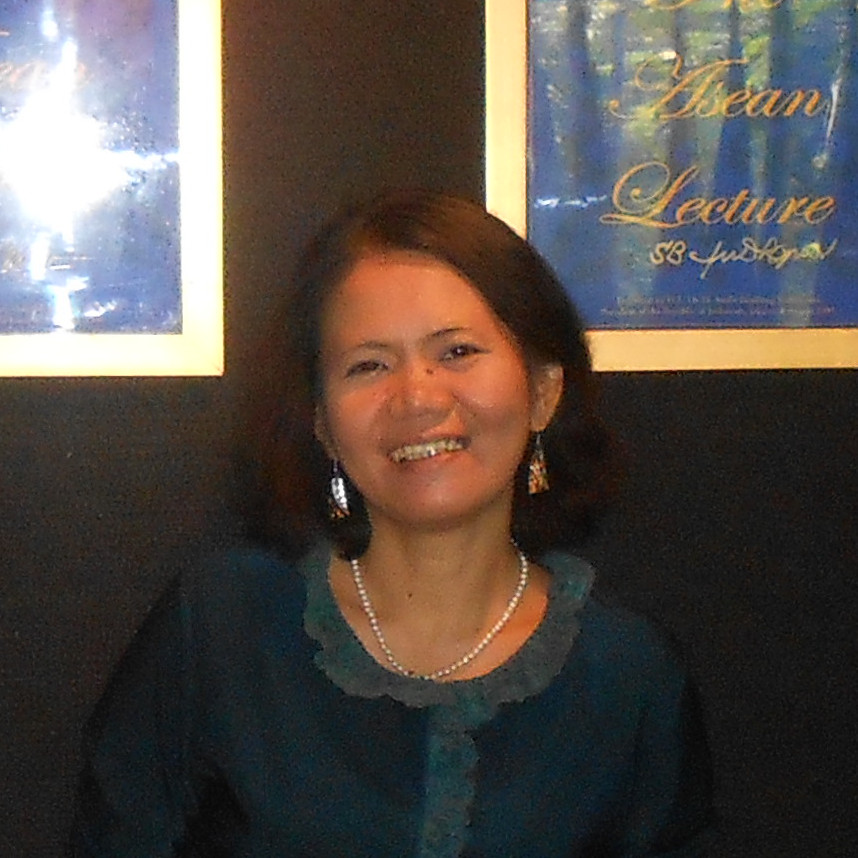 Ms. Anna Rosario Malindog-Uy
She is a member of APCU and the President of TechPerformance Corp, an IT-based company in the Philippines. She is a professor of political science and international relations. She is a researcher-writer, academic, and consultant on a wide array of issues. She has worked with the Asian Development Bank (ADB) and other local and international organizations as a consultant. 
She is a Political Science Cum Laude graduate of the University of the Philippines, Diliman, with a Master's Degree in Advanced European and International Studies at the Center International de Formation Europeene Institut Europeen Des Hautes Estudes Internationales in Nice, France. She also finished her coursework in Masters in Political Science at UP Diliman and took coursework in a Master's in Southeast Asian Studies at the Chulalongkorn University in Bangkok, Thailand. She writes a regular column for ASEAN Post and Sovereign PH, and she serves as a co-host of a TV show, a radio program, and an online podcast.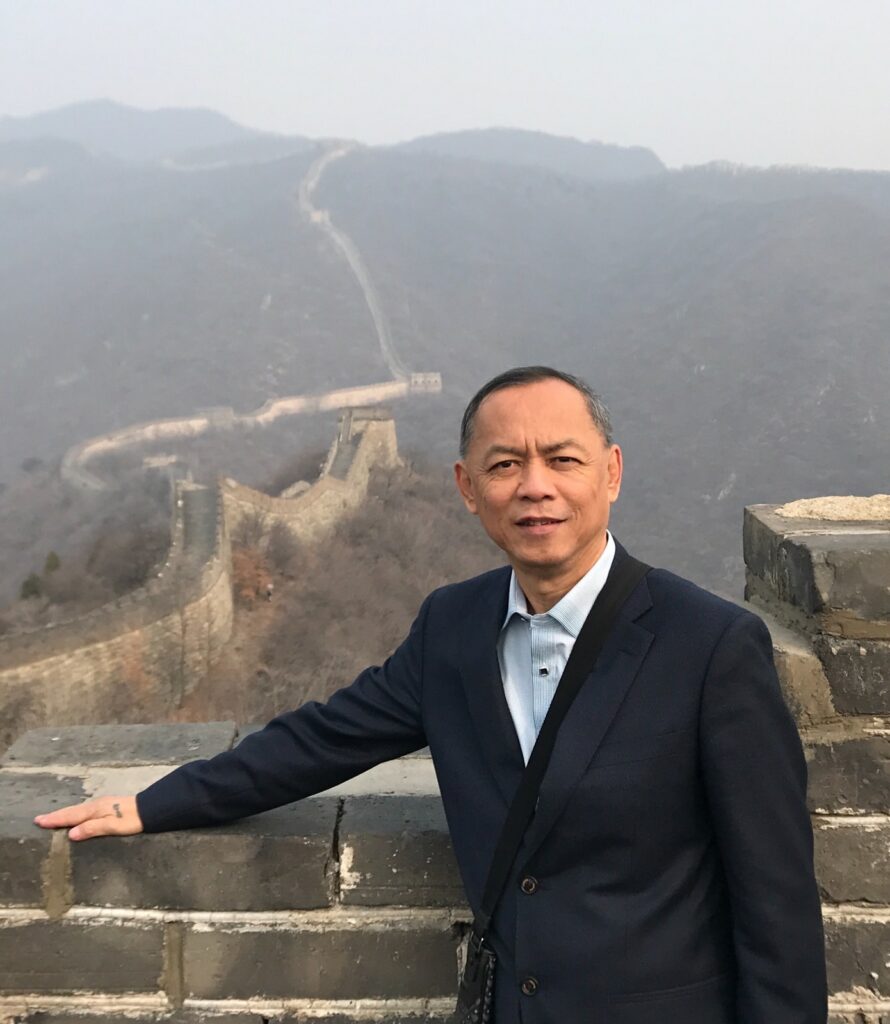 He is currently the President of the Asian Center for Comparative Governance (ACCG) based in Bangkok, a consultant of the Philippine Councilors League Legislative Academy (PCLLA), and a senior partner at Wilson Consulting Group, doing business advisory and liaison work with government and private enterprises.
Mr. Laviña is the Chairman of the Philippines-China Mutual Cooperation Society, Inc., and a Trustee and Deputy Secretary-General of APCU. He is a former elected City Councilor of Davao City and has work experiences and involvement with mass and social media, civil society, business, local and national governments. He previously served as Deputy Cabinet Secretary and Administrator of the National Irrigation Administration (NIA) under President Rodrigo Duterte.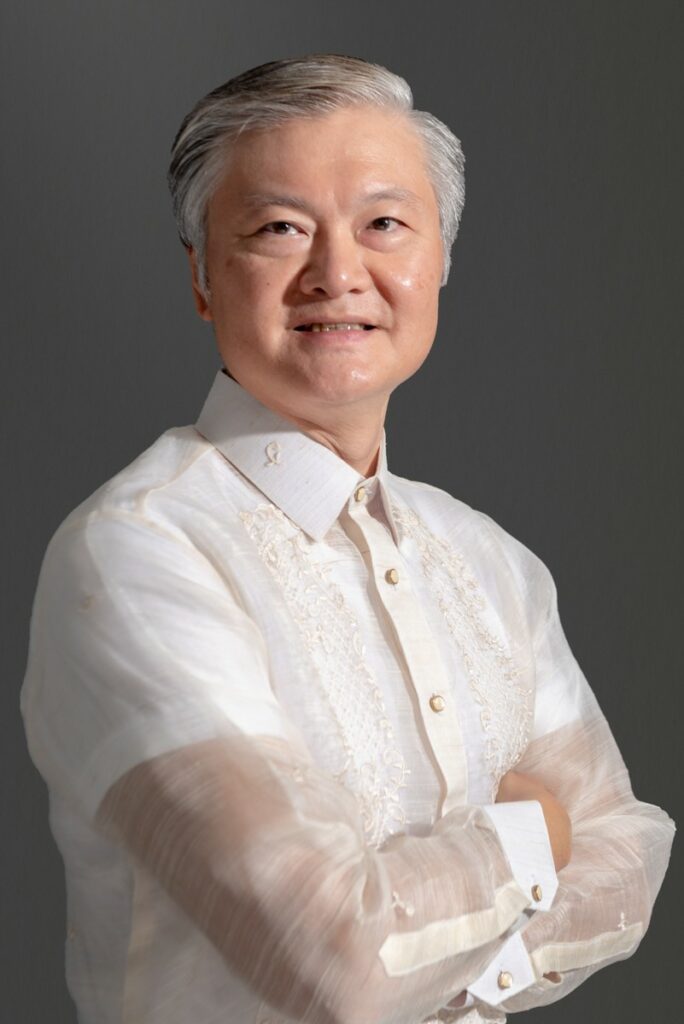 He is the President of Cathay Land, Inc. (developer of South Forbes Golf City), Astoria Hotels and Resorts, and Cathay Metal Corp. (steel manufacturing). He is also the Founding Chairman of Philnext, Inc. and the founding Executive Vice President, past President, immediate past Chairman, and Board Member of Anvil Business Club. He is also a Vice President of the Federation of Filipino Chinese Chambers of Commerce & Industry, Inc. (FFCCCII) and a board member of the Philippine Chamber of Commerce and Industry (PCCI) and the Foundation for Economic Freedom (FEF). 
Mr. Ng was the Chairman of PCCI's 47th Philippine Business Conference & Expo (PBC&E), the Philippines' biggest business conference, in November 2021. He is the President of APCU and the UP School of Economics Alumni Association (UPSEAA). He is an Economics Cum Laude graduate of the University of the Philippines Diliman with a Master's Degree in Business Economics at the University of Asia and the Pacific.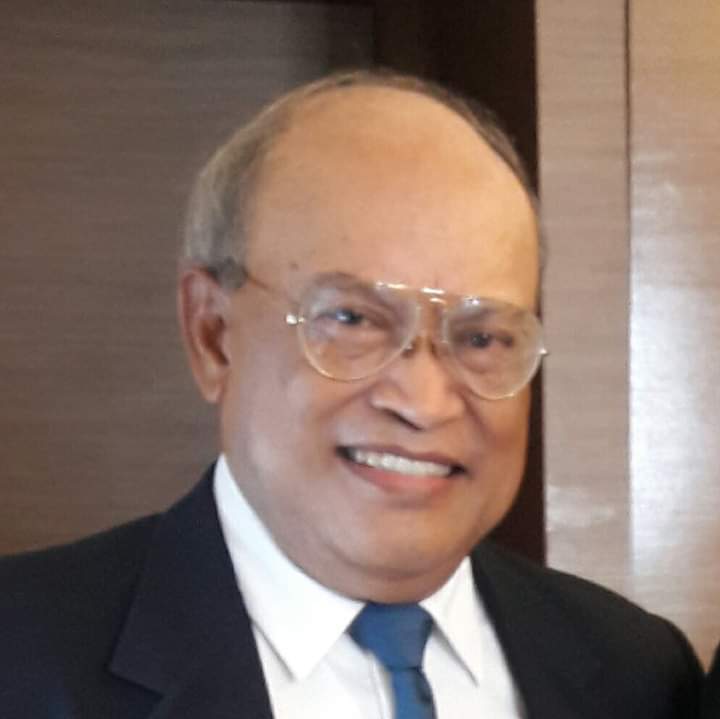 Police Brigadier General Fernando C. Pace
Gen. Pace is currently a Cagayan Economic Zone Authority (CEZA) Security Consultant. He is a Retired Armed Forces of the Philippines (AFP)/Philippine National Police (PNP) officer. He is a Trustee and Treasurer of APCU. He has a Bachelor of Science in Commerce. He also has a Bachelor of Laws and Master's in Public Administration with a Career Service Executive Eligibility.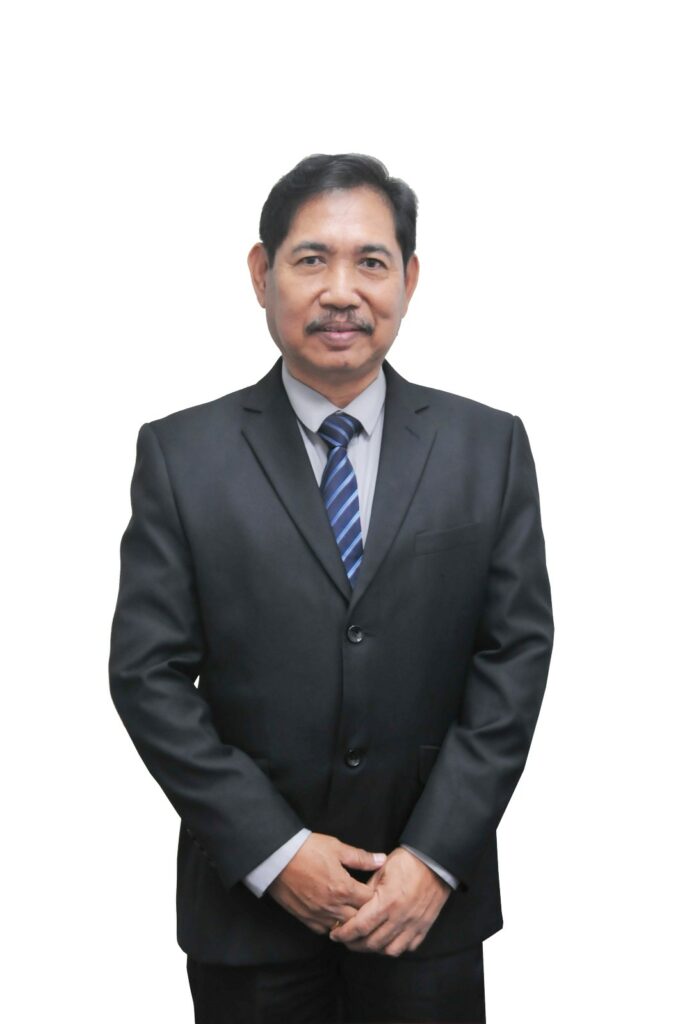 Atty. Percival B. Peralta
He is a litigation lawyer, corporate law, tax, and accounting practitioner. He is an active government procurement lawyer and business consultant for corporate and individual clients. He has been applying his expertise for thirty-nine (39) years in banking and accountancy and twenty-nine (29) years in the legal profession. He is currently the Head of the Cagayan Economic Zone Authority-Legal Division. His support for the Philippines-China relations has always been significant since he joined APCU and served as its Secretary-General. Last year, he extended a significant contribution to APPCU by sitting as one of the members of the Selection Committee. This year, he will be advancing Philippines-China Friendship even more by standing as one of the members of the APPCU Committee.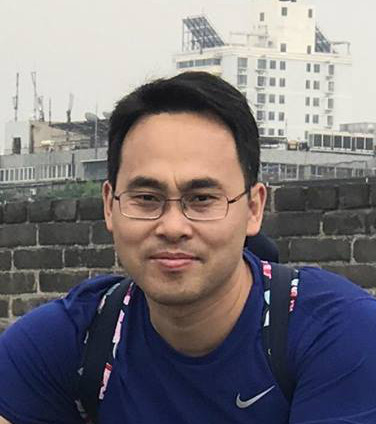 He is a Bachelor of Arts graduate from China Foreign Affairs University and LLB from Columbia University. He worked at the Department of Treaty and Law and General Office in the Ministry of Foreign Affairs of China and was posted in the Chinese Embassy in New Zealand and Grenada. He is currently the Media Director of the Chinese Embassy in Manila, Philippines.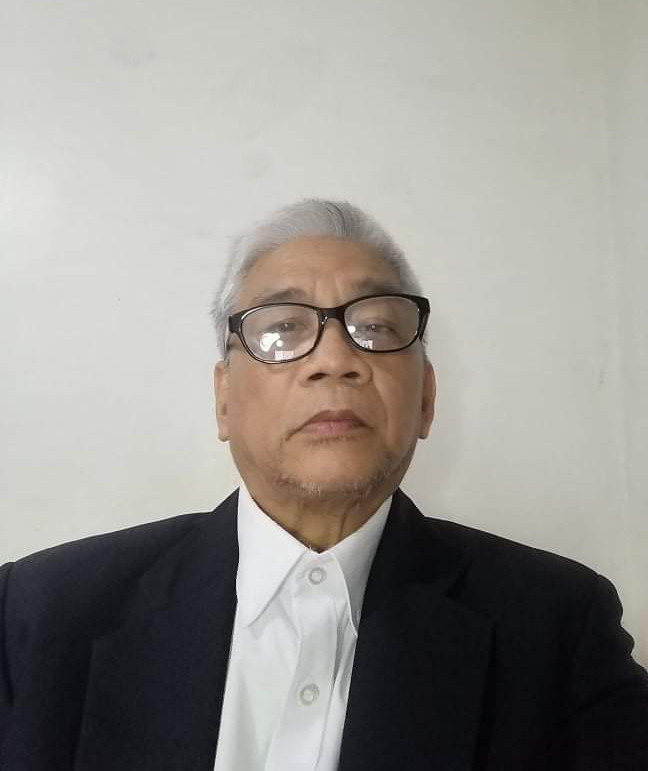 He has been the Executive Director of the Association for Philippines-China Understanding (APCU) since 2017. He is the Chief Operating Officer of the East Asian Eagle Insurance Agency. He is also an International Relations Consultant of the Cagayan Economic Zone Authority (CEZA). He has a Master's Degree in Business Administration (MBA) and is a Bachelor of Arts in Commerce graduate of the De La Salle University (DLSU).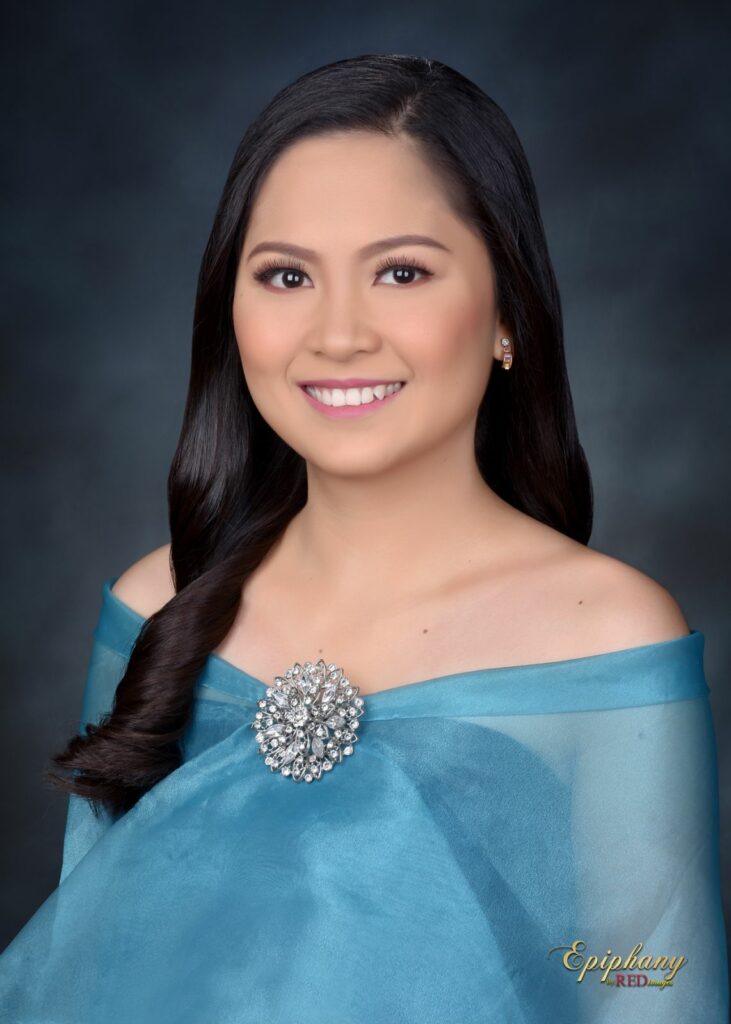 Ms. Raven Jobelle Florante
She is a law student, and she earned her degree in Political Science from the Polytechnic University of the Philippines- Manila. She has been with APCU since April 2019 as a member of the Secretariat. She is also currently affiliated with the Legal Division of the Cagayan Economic Zone Authority (CEZA). Even before APPCU, she has been working with groups, organizations, and entities to promote Philippines-Chinese Understanding through the help of APCU.
Chair: Mr. Sixto Benedicto
Vice-Chair: Anna Malindog-Uy
Spokesperson: Mr. Peter Laviña
Members:
Jeffrey T. Ng
Counselor Xie Yonghui
Mr. Wu Chenqi
Gen. Fernando Pace
Atty. Percival B. Peralta
Jose T. Arce Jr.
Raven Jobelle Florante
Researchers:
Jermaine Collantes
Jenny Magarao
Chair: Mr. Sixto Benedicto
Vice-Chair: Anna Malindog-Uy
Spokesperson: Mr. Peter Laviña
Members:
Jeffrey T. Ng
Counselor Xie Yonghui
Ms. Liu Yiqun
Raymund T. Roquero
Gen. Fernando Pace
Gabriel MA. J. Lopez, Ph.D.
Jose T. Arce Jr.
Raven Jobelle Florante

Researchers:
Maria Judy See San Juan
Alexie Basileyo