APCU Fora with APPCU 2022 Laureates
APCU Forum with APPCU 2022 Laureate: Opportunities & Challenges in Philippines-China Relations Under a Marcos Jr. Presidency
APCU Forum with APPCU 2022 Laureate: Opportunities & Challenges in Philippines-China Relations Under a Marcos Jr. Presidency
The Gawad Sultan Paduka Pahala Awardee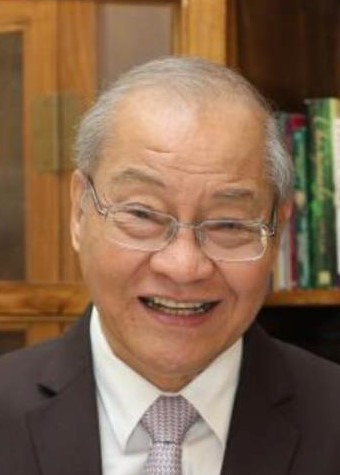 H.E. Jose Santiago "Chito" L. Sta. Romana
Esteemed statesman and envoy, the late Philippine Ambassador to China, His Excellency Jose Santiago "Chito" Sta. Romana is APPCU 2022 Gawad Sultan Paduka Pahala Awardee.
To have lived, worked, and thrived in China for the most of his life, Amb. Sta. Romana had the advantage of knowing and understanding China better, from its leadership to its culture and people, than many Chinese and Filipino Chinese in the Philippines.
Amb. Sta. Romana had been an effective instrument in educating people about the Chinese culture and China in terms of its leadership, politics, and development goals. Perhaps his best work and legacy are his dedication to promoting people-to-people interaction by sharing his appreciation, knowledge, and perception of China and ideals in maintaining amity amidst and despite disputes through diplomatic means and channels, considering that China and the Philippines share important historical roots.
This year, the Award for Promoting Philippines-China Understanding (APPCU) recognizes all these efforts and relevant contributions by the late Ambassador Sta. Romana, and for being instrumental in maintaining a healthy friendship, mutual understanding, and cooperative relations between the Philippines and China.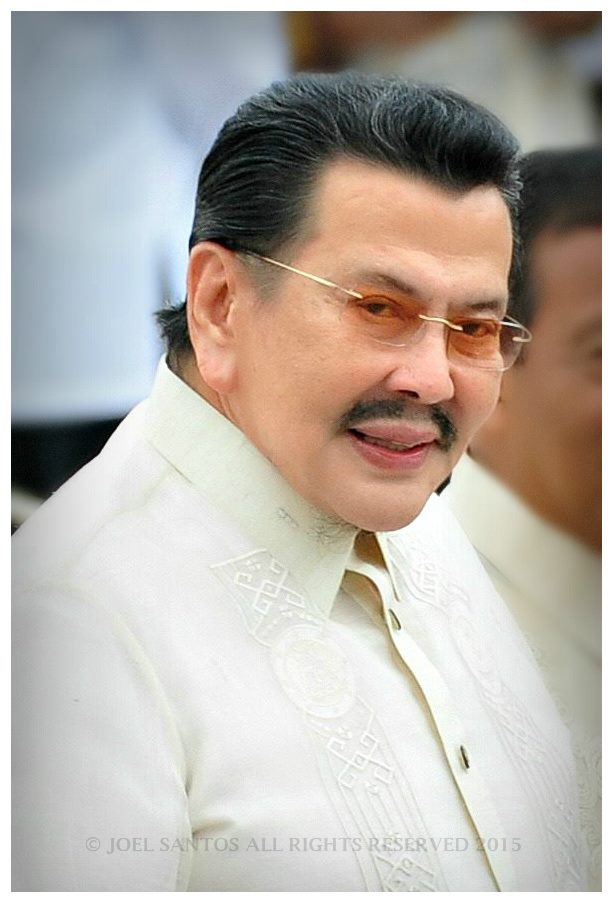 Former President Joseph Ejercito Estrada
Actor turned businessman and politician Joseph Ejercito Estrada was the 13th President of the Republic of the Philippines.
Former President Estrada's openness to building friendly relations beyond politics and ideology is perhaps one that is admired by countries like China and the like.
The Awards for Promoting Philippines-China Understanding (APPCU) recognizes former President Joseph Ejercito Estrada for his continuous efforts in supporting the Filipino-Chinese community locally by acknowledging their valuable contributions to the Philippine economy and nation-building. Furthermore, APPCU likewise recognizes the former President's vocal expression of support and cooperation with China as a regional partner in Asia and the ASEAN member countries.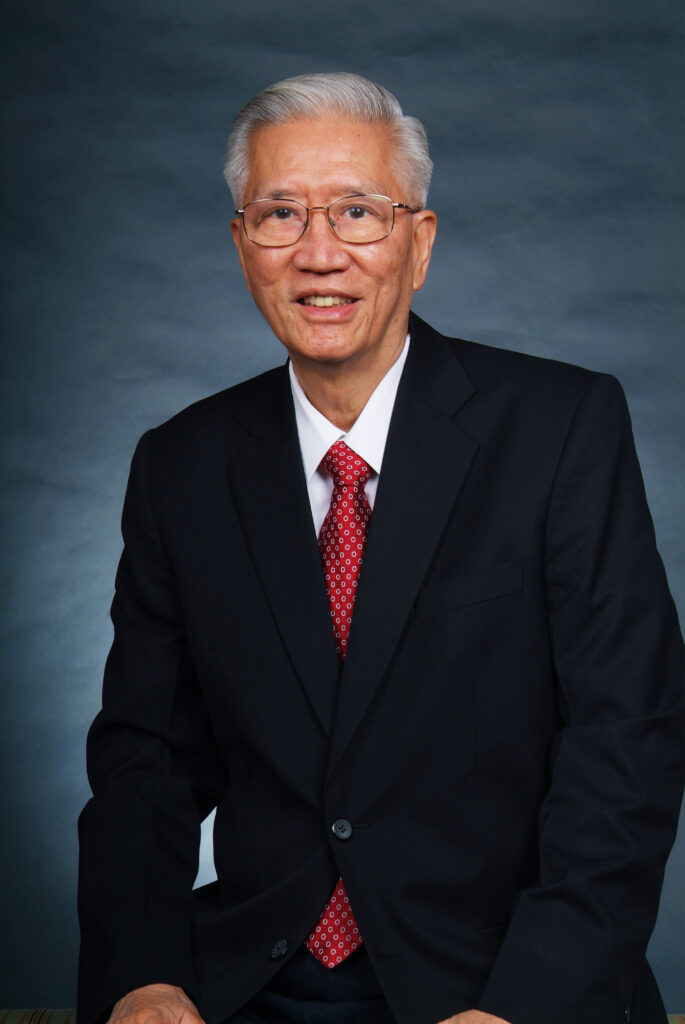 Ambassador Francisco L. Benedicto
Renowned and esteemed public figure in the Philippines, Francisco Benedicto was an Ambassador Extraordinary and Plenipotentiary to the People's Republic of China. He is a multi-awarded individual celebrated not only for his accomplishments in Government Service but likewise in his academic and entrepreneurial endeavors. His rich experience in government service may also be gleaned from the various key positions he held under different leadership and administrations over the last decades.
Over the years, Ambassador Benedicto has received several recognitions for his exemplary works as a public figure and a public intellectual. The Award for Promoting Philippines-China Understanding (APPCU) currently recognizes him for his relevant contributions in opening and promoting amity and harmonious channels for trade and cultural exchanges between the Philippines and China. His vast experience in the fields of education, business and trade, and positions held in Government and Diplomatic Services undoubtedly enabled him to observe the needs of his own country keenly and to identify the opportunities available for its economy to thrive in the years to come through the support and cooperative ties with China.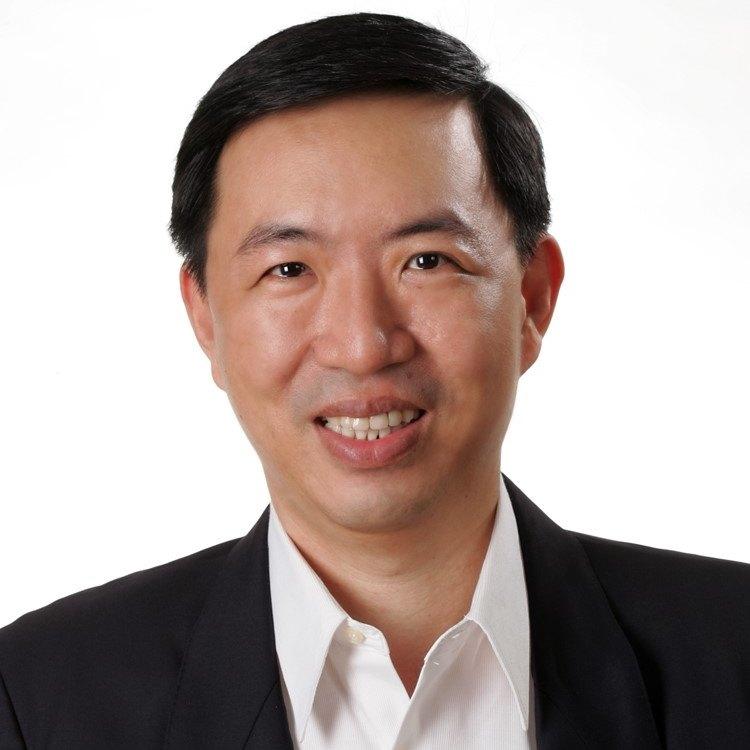 Wilson is the Honorary Chairman of Anvil Business Club, Board Member and Chairman of FFCCCII Public Information & Media Committee, and Moderator of Pandesal Forum at 83-year-old Kamuning Bakery Café.
Wilson Lee Flores is one of the worthy recipients of APPCU for his efforts and contributions to facilitating a better understanding of the Chinese culture and the Chinese community in the Philippines through his writings and his many socio-civic and cultural initiatives. As a media practitioner, he has done much not only to promote Chinese culture but also to open up avenues for Filipinos to appreciate better the ethnic Chinese community and their positive role in the development, nation-building, and sustained cooperation between the Philippines and China.
He believes that centuries of Chinese immigrants' struggles and positive contributions to Philippine nation-building are priceless stories that are integral to Filipino national heritage.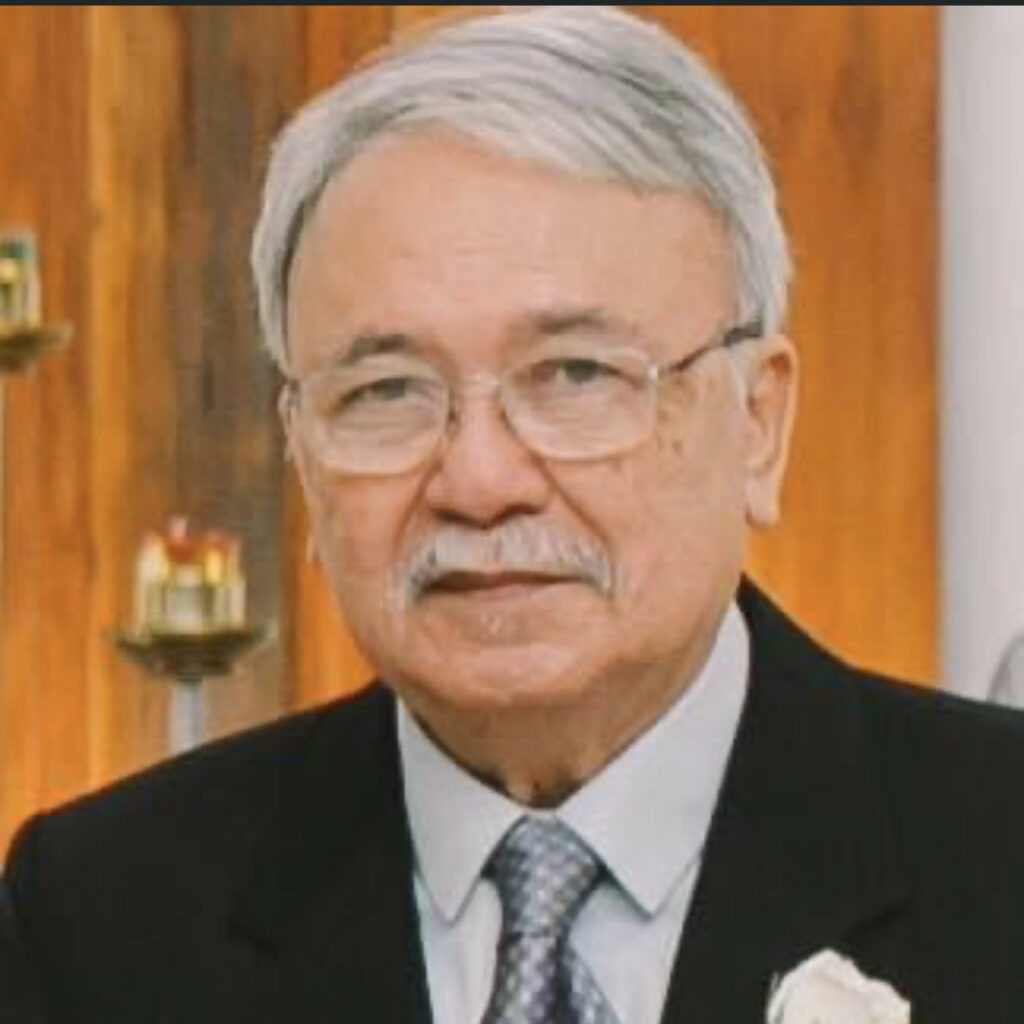 Rodrigo "Rod" P. Kapunan is a Manila Standard Columnist and Contributor of China Daily Global Edition and Global Times. He is the voice behind the popular "Backbencher," a column in the Manila Standard Today.
He has delivered talks on the issue of the conflict in the South China Sea (SCS) and on topics involving Philippines and China relations. As a columnist, he has written several articles on China's foreign policies, culture, and shared community principles enunciated by Chinese President Xi Jinping and other important issues involving the (SCS) disputes. He sees the Philippines-China cooperation as an opportunity more than a threat to the country's economy and security.
It is in this light and reason that the Awards for the Promotion of Philippine-China Understanding (APPCU) recognize the efforts and contributions made by Rodrigo "Rod" Kapunan as a writer, columnist, and political analyst in forging better relations with China and by acknowledging the vital role of China in aiding the development of the Philippine economy.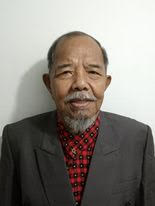 Manila Times Columnist and book author Mauro Gia Samonte is a self-taught literary craftsman, screenplay writer, film director, and a practicing journalist into his octogenarian years.  
Of the more than a hundred articles he has written in his column that deal with China, fifty have already been published in an anthology titled "China, The Way, The Truth, and The Life."
It is his firm belief that Sinophobia among Filipinos is caused less by their actual anti-Chinese sentiments than by the continuing cultural enslavement by Americans. Filipinos easily believe false American yarns against China. To destroy American credibility is key to curing Filipino ill will toward China.
At 81, Ka-Mauro cannot but feel he is running out of time to do a film. But, with China, for him, hope springs eternal.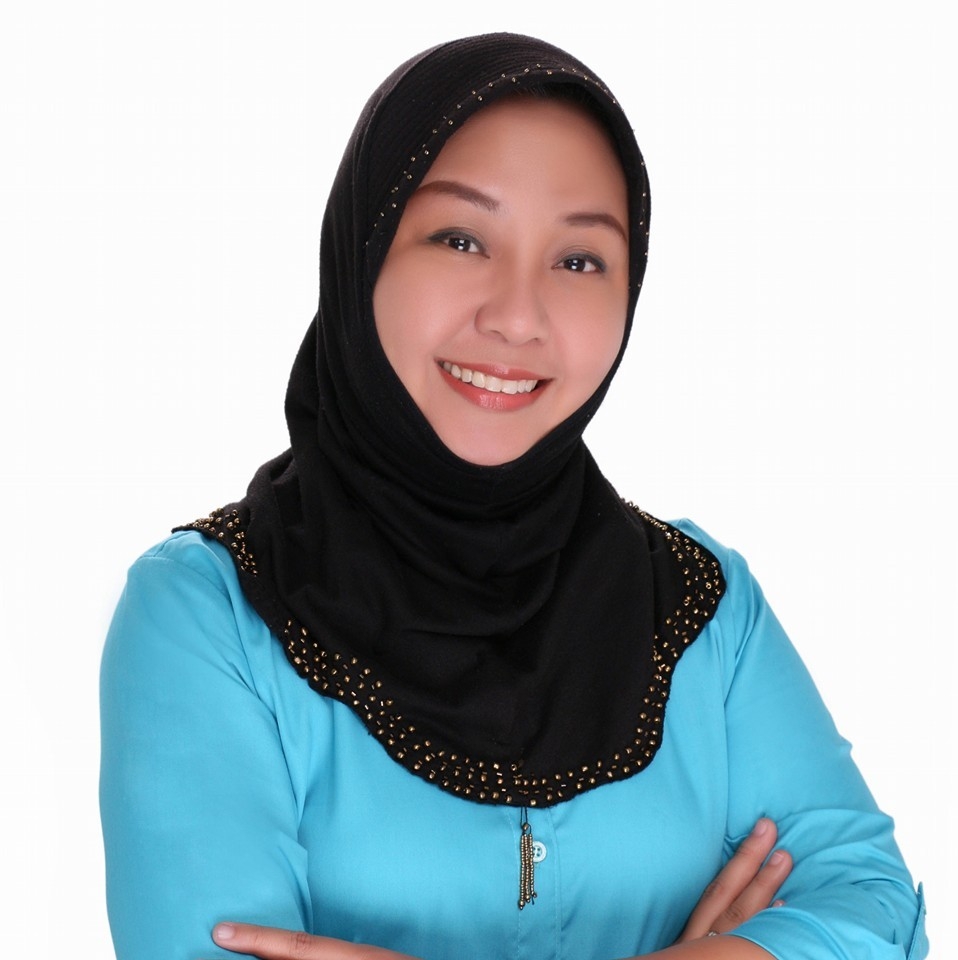 As her title implies, Princess Jacel Kiram is born to nobility as the daughter of Jamalul Kiram III and a descendant of the Sultan of Sulu, Paduka Batara.
In her pursuits of retracing her roots, Princess Jacel has been instrumental in bringing to the fore evidence of ancient ties between China and the people of Mindanao, particularly the Sultanate of Sulu, that goes beyond trading but also of alliance and cultural assimilation.
For her, history is not only there to render evidence of long-standing amity with the Philippines and China but also to lay the basis and grounding for our own identity both as Filipinos and as Asians.
This year, the Award for Promoting Philippines-China Understanding (APPCU) recognizes Princess Jacel Kiram for her efforts and initiatives in facilitating the strengthening of friendship between the Philippines and China and for her vocal expression of amity and gratitude, especially concerning the preservation of the history and legacy of her ancestor, the Sultan of Sulu.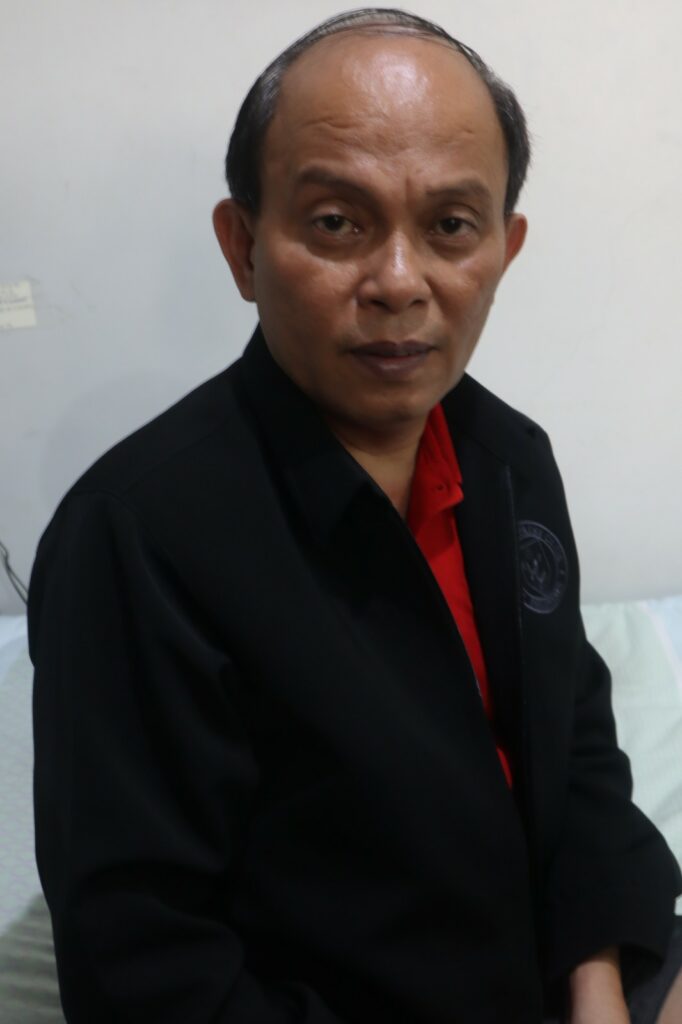 Multi-awarded journalist, Paul Gutierrez, was a two-term director and president and is the current Secretary of the National Press Club (NPC).
Paul Gutierrez is vocal in expressing his favor for strengthening Philippines and China relations. He endeavors to correct all misconceptions and biased stances made against China over the years owing to the overbearing influence of the West, primarily the US.
"For him, China and the Philippines are brothers and have always been friends and trading partners. The two countries are bound by their shared history and common struggle for national independence and against Western/US Imperialism.
This year, the Award for Promoting Philippines-China Understanding (APPCU) recognizes all efforts and contributions made by Paul Gutierrez through his craft, not only in facilitating a greater awareness of the historical ties between the Philippines and China but in promoting every aspect of strengthening their friendly and brotherly relations.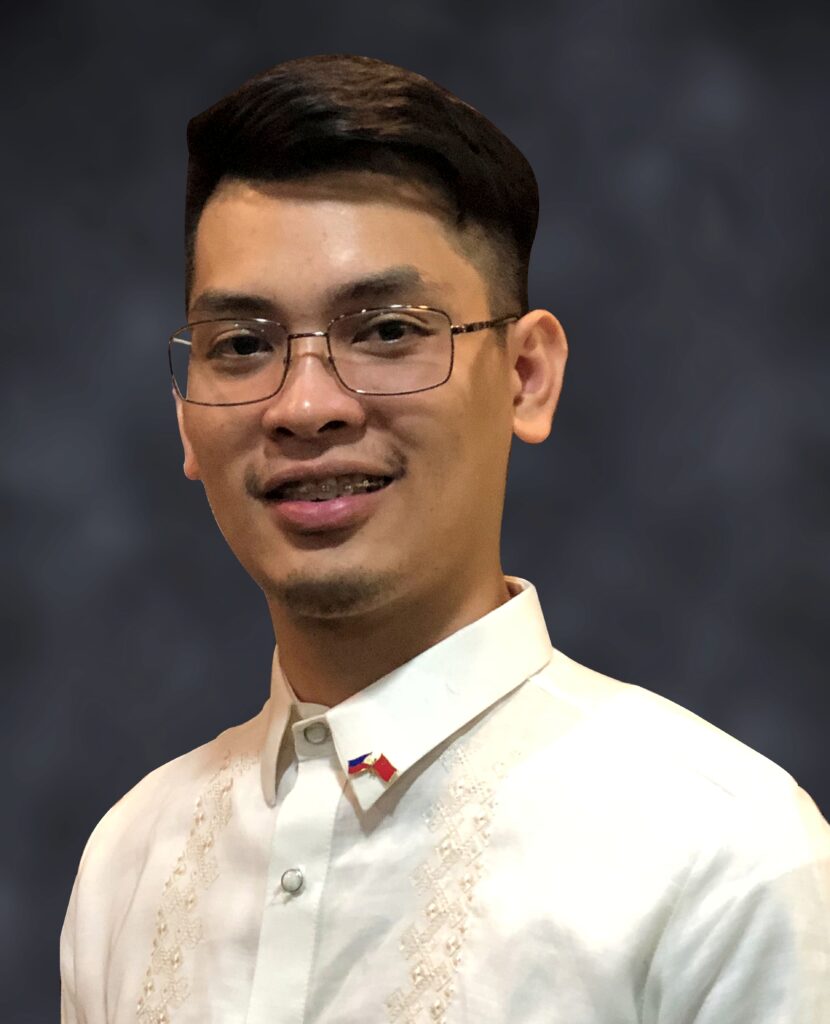 Prof. Cavin Franco Pamintuan
Cavin is the Philippine Director of Confucius Institute at Angeles University Foundation. As an educator, Cavin has been actively involved in advocacies to promote the Chinese language and the culture of the Philippines in secondary schools. He has been a member of the Philippines-China Friendship Club (PCFC) and has written and published a number of researches and resource materials.
This 2022, APPCU recognizes Cavin Pamintuan for his dedication and advocacies, particularly in teaching and promoting the Chinese language among fellow educators and secondary students, which is deemed relevant in broadening and strengthening cultural exchanges and ties between the Philippines and China.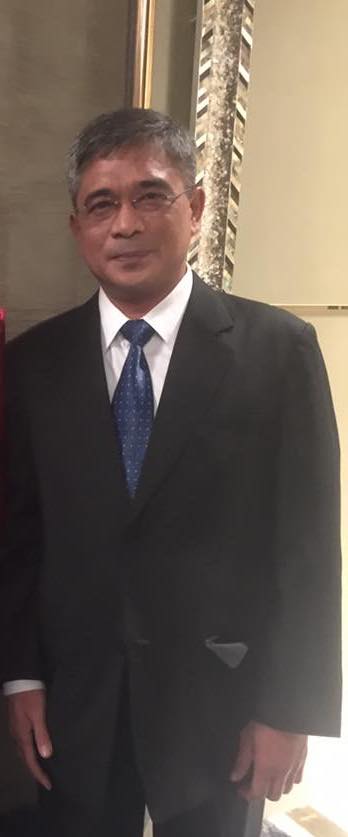 Prof. Celso L. Cainglet, a Senior Lecturer at the University of the Philippines Visayas, is a vocal academician and public intellectual who has been very straightforward with his positions in socio-political discourses. His career and professional life may be described as largely academic in nature, serving as a faculty member in various Universities, Colleges, and Institutes in the country to the present day.
Prof. Celso Cainglet is recognized by the Awards for the Promotion of Philippine–China Understanding (APPCU) for his vocal expression and powerful stance in promoting better ties, understanding, friendship, and cooperation with China as a neighbor in Asia, particularly on issues involving the West Philippine Sea and the eastern parts of the South China Sea. For him, there are valuable lessons to be learned from the experiences of Taiwan and Vietnam, especially where international diplomacy is essential. Accordingly, while there may be disputes on territorial claims, as a nation, Filipinos must not be stuck with this discourse as there are other aspects that require immediate attention, such as enabling the economy to thrive for the good and benefit of the majority.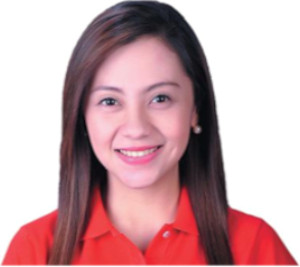 April is a former city councilor who served for three terms and is now the Davao City Investment and Promotion Center (DCIPC) chief.
It is noteworthy to mention that April, in the performance of her duties as then-City Councilor and currently as Head of DCIPC, has contributed much to the advancement of Davao's and China's bilateral relations, commerce, trade, friendship, and mutual understanding. These efforts have resulted in major partnerships and collaborations between China and Davao City.
This year, the Award for Promoting Philippines-China Understanding (APPCU) recognizes all efforts made by April Marie Dayap, not only in serving as an instrument for the strengthening of the sisterhood cities pact between China and Davao City but, more importantly, in facilitating a renewed view and appreciation of the Chinese people among fellow Filipinos. April believes that such openness to work in partnership with the Chinese is a key to the progress and development of Davao City and the Philippines in its entirety.